Dispensing Optician Leominster Herefordshire
Quality Frames and Lenses
We have hundreds of ladies, gents and unisex frames always in stock at The Vision Factory.
CALL 07555 549368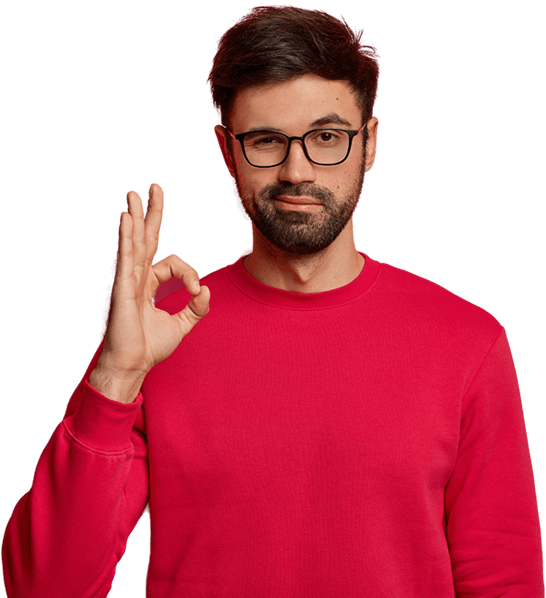 Choose from budget priced unbranded frames right through to top designer labels from Radley, Hilfiger, Fila, Fendi, Superdry etc all at the best possible prices and well below RRP.
We also give you the option of having your existing frame reglazed without a reglaze fee so we're sure you'll always be able to find a solution that suits your needs and at a price that's right when it comes to updating your prescription.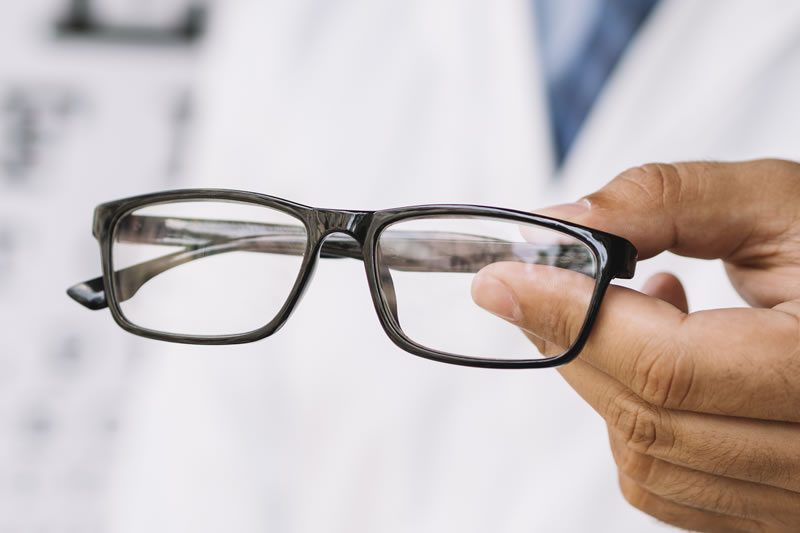 Complete Single Vision Frames and Lenses from £20
For reading, driving or computer use
Complete Bifocal Frames and Lenses from £45
Complete Varifocal Frames and Lenses from £65
For near, far and intermediate vision
The varifocal lenses we use come from long established and highly reputable manufacturers such as Hoya, Essilor (Varilux), Rodenstock etc with industry-leading varifocal designs and top quality lens coatings.
For our more basic lenses we work closely with a UK manufacturing company and having been working with them for over 15 years now we have supplied several thousands of pairs of glasses to Opticians all over the UK with great success so we trust your satisfaction is assured.
Unlike some other High Street Opticians, we don't offer supermarket-style selling gimmicks or complicated multiple offers designed to coax more out of your pocket. We like to keep things plain and simple and simply offer the best product at the best price and one that suits your needs and budget.
We provide fair, transparent and easy to understand complete pair pricing (ie frame + lenses) with simple, useful and competitively priced add on extras such as lenses that react with the sun, anti-glare coatings, thinner lenses etc. We will never push customers into added value products we don't think they need and will always provide clear honest advice as customer recommendations and satisfied customers returning time and time again have been the building blocks of our business.
For our re-glaze customers, we provide a separate price list with lens only prices. Remember there is no reglaze fee so the lens price quoted is the price you will pay. Again, we pride ourselves on transparency and fairness.