Dispensing Optician Leominster Hertfordshire
About The Vision Factory
Bringing you the many years of knowledge, experience and expertise we have of manufacturing glasses for Opticians but direct to you and at far more affordable prices.
CALL 07555 549368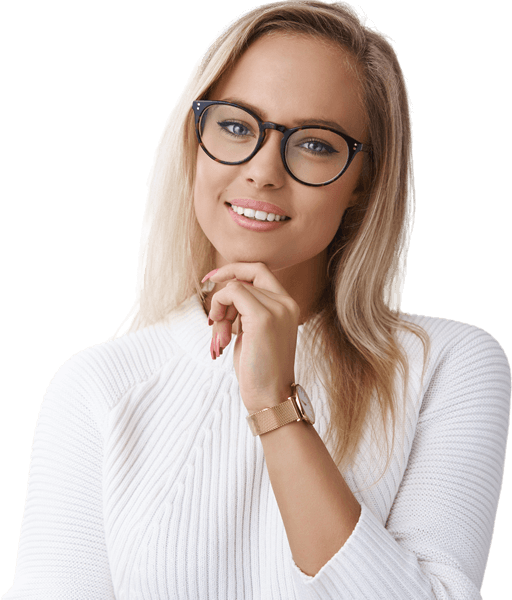 With over 25 years of experience in the Optical Industry.
Neil has been involved in the design and manufacture of spectacle frames, been a sales manager for a large optical lens company, and run and owned a successful wholesale manufacturing laboratory employing a number of staff making up prescription glasses for Opticians all over the UK and Ireland.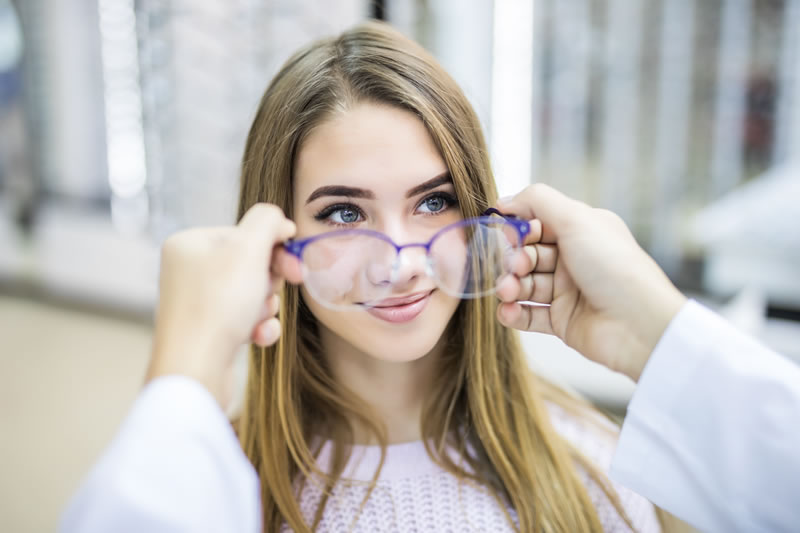 In 2017 The Vision Factory was formed at Shrub Hill Industrial Estate in Worcester with friend and business partner Bimal (an Optometrist with over 25 years of experience), to use our keen wholesale lab prices and in-house machining capability to start retailing the same high-quality frames and lenses used by Opticians direct to the public but at far more competitive prices.
Whilst going from strength to strength, it was apparent in July 2022 when the lease was up for renewal that the increasing state of dilapidation of the area and Worcester County Councils' impending plans for total regeneration of the area meant it made no sense at all to renew the lease.
Therefore in August 2022, it was decided to open a smaller Vision Factory in a more suitable part of Worcester run by Heidi our Optical Assistant, and also open up a Vision factory in Leominster much closer to Neil's home town of Bromyard.
So now we are excited to bring our concept of in-house machining and top-quality glasses at highly competitive prices to Leominster as well!