Optician Glasses Spectacles Leominster Herefordshire
Looking for amazing glasses at unbelievable prices?
The Vision Factory supplies a wide range of glasses for all budgets with exceptional prices, value for money and customer service.
Call 07555 549368
Independent Opticians with years of experience in the design, manufacture and dispensing of glasses. Sound honest advice without pushy hard sell tactics
We are proud and grateful that customers often compliment us on helpful knowledgeable staff, and a friendly and unhurried atmosphere.
Same Quality, Better Prices
We supply the same, and in some cases better quality frames and lenses as other high street Opticians but at extremely competitive prices. We source our frames and lenses direct from the same high-quality manufacturers as other independent opticians, guaranteeing you superior quality prescription glasses at much more affordable prices.
Budget To Designer Glasses
We can provide exceptional value for money at every price point and to suit any budget; from complete pairs of glasses starting at only £20, to high-quality designer brands such as Radley, O'Neill, Fila, Fendi and Superdry, all with fantastic savings over RRP. You will find the more you normally have to pay for your glasses, the more we are able to save you.
Complete Single Vision Frames and Lenses from £20
For reading, driving or computer use
Complete Bifocal Frames and Lenses from £45
Complete Varifocal Frames and Lenses from £65
For near, far and intermediate vision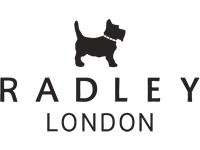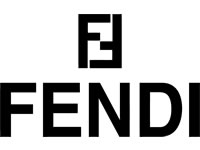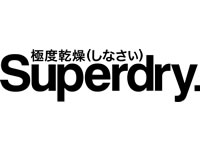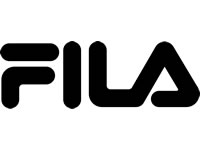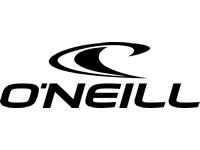 Manufacturing
Well firstly we are also a manufacturing optician making up prescription glasses for other high street Opticians around the UK. This allows us to take advantage of much higher wholesale discounts and can pass these savings onto you our retail customer.
Dispensing Practice
We are a dispensing only practice and therefore we do not test eyes and do not have to cover Optometrists' salaries and testing room overheads. It does mean you have to bring your prescription along with you which your Optician should have already provided you with or will provide you with (by law) and without prejudice upon request.
In-House Glazing
We do all our own lens glazing in house. This means we don't have to pay postage to send your glasses away to be done, we don't have to pay someone else to glaze them for you, and then we don't have to pay return postage to get them back for you.
Great Locations
We purposely choose locations and staffing numbers to keep overheads to a minimum. By doing this we can still maintain a top level of customer service and provide customers with a pleasant and enjoyable shopping experience without having the much larger overheads of a big store and excess staff salaries.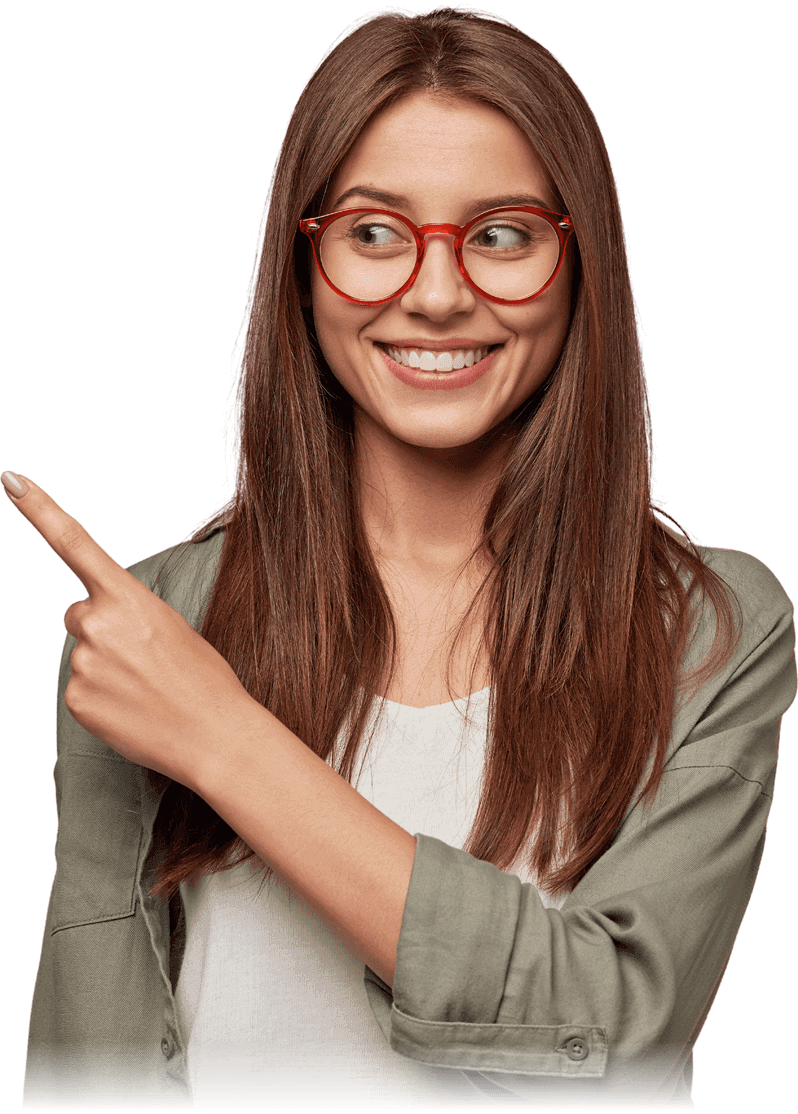 So, how can we help you today?
We're always happy to answer any questions you may have, feel free to give us a call or complete the form to send us an email.
We're open
Monday to Friday
9am to 4pm
Saturday
9am to 1pm